Coenco is a construction company specialized in tailor-made solutions for liquid food production processes.
With an experienced and driven team of employees, we are the partner for custom engineering, construction and machine building.
We think along with our customers, and together we look for reliable and hygienic solutions for the challenges in their production processes.

In this way, Coenco wants to distinguish itself and help build a food-safe future.
Want to see the CoEnCo faces? Meet our professional team!
Michael Catrysse
Chief executive officer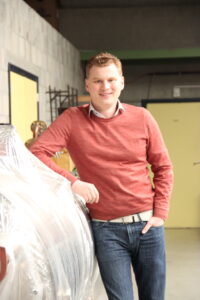 Amaury Ampe
Chief Technical Officer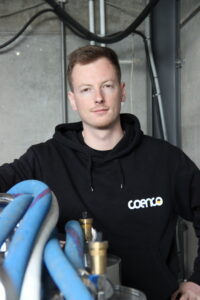 Matthias Impe
Sales Engineer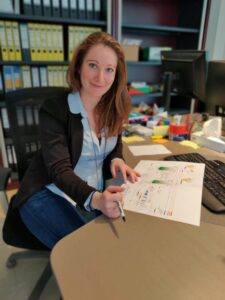 Jessie Calleeuw
R&D Manager
Bert Huys
Operations Manager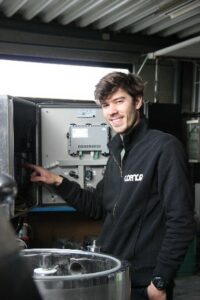 Steven Haspeslagh
Automation Engineer
Jonas Demeester
CAD Designer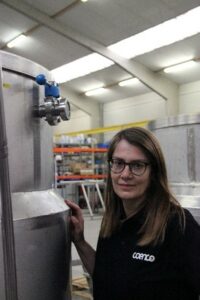 Lieselot Cornille
CAD Designer
Arthur Goetinck
R&D Engineer
Jeroen Vanbelle
Electrical Engineer
Philip Dodds
Warehouse Keeper
Astrid Blanckaert
Project Engineer
Maarten Gyssels
Project Engineer
Michel Cornelissen
Technician
Tobias Maerevoet
Service Technician
Danny Straumann
Service Technician
Henri Meerseman
Technician
Do you have a question or do you need more information? Contact us, we are happy to help you.