Brewing equipment for microbreweries, brewpubs and test breweries.
Buying brewing equipment? We create microbreweries with personal flavor.
Personal approach
& tailormade products
At Coenco you buy more than just brewing equipment. Every project is unique and that is why we prefer a personal approach. Our specialists have years of experience in making the best professional brewing equipment, tailored to you and your product.

Strong process knowledge
& reliable solutions
Our knowledge and expertise in the brewing process is extensive. With their years of experience in the brewing industry, our specialists have all the knowledge they need to guide you from starting a microbrewery to expanding it. 
Professional service
& lifelong support
At Coenco you don't just buy brewing equipment, but a solution. Our service does not stop after purchase because you will remain a customer for life. You can rely on sustainable and professional 24/7 service, tailored to your needs. After all, your success is our success!
With complete devotion we produce the best brewing equipment for craft breweries, brewpubs and test breweries. Due to the high level of quality and the excellent service of our team, Coenco is one of the top brands among brewery constructors. With more than 20 years of brewing experience, we continue to focus on working closely with our customers. Service and support is not just a word at Coenco, but a goal that we support company-wide.
"Our biggest challenge was to install the brewery on a limited surface. Where other suppliers often work with standards, Coenco was the only one willing to make our brewery 100% tailor-made. The service from design to installation and the flexibility that Coenco showed convinced us to work with them "
"Coenco succeeded in rationalizing the work space enormously and was very attentive to the integration of the brewery into the community and economic life of the abbey"
To me, above all, it proves to be a very user friendly equipment giving me the flexibility to play with volumes. CoEnCo help me out straight away with any questions or problems, and personal adjustments were never an issue when building up the brewery."
"The cooperation is great. The flexibility and responsiveness of Coenco is remarkable. Small adjustments to our needs were no problem and we even have a common Whatsapp group where we can ask all our questions. Very useful if you have a question during brewing."
"I ordered a 20 hl brewery with 8 fermentation tanks of 40 hl and a CIME CAREDDU bottling line. The delivery was in Martinique and the whole Coenco team is top notch. They are reactive, professional, friendly and attentive. Even at 8000 km and with 6 hours of time difference, they are always present if I have a problem or questions! All the machines in my brewery are working perfectly."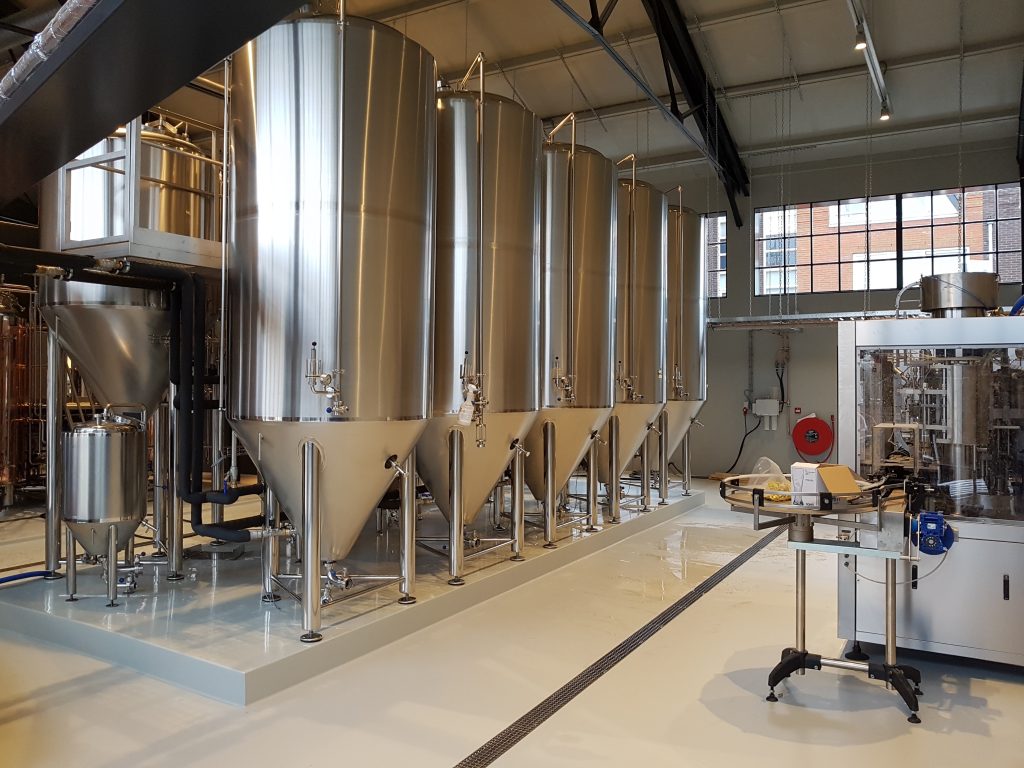 Do you feel like you've reached your maximum brewing capacity with your current equipment? Are you eager to take your brewery to new heights? It
Lees meer
Lautering, the step that requires the most attention during the brewing process and where many brewers struggle. During one of our Masterclasses for the members
Lees meer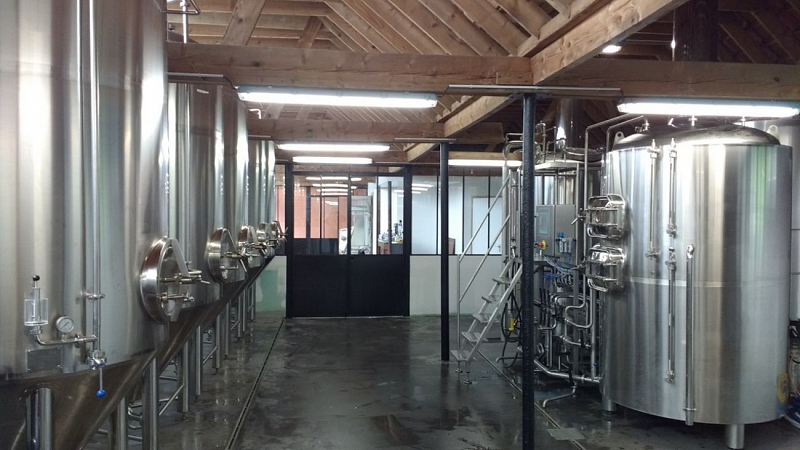 Have you been thinking about starting a brewery project for a few months now? You are probably feeling lost in the range of equipment, support
Lees meer
Do you have a question or do you need more information? Contact us, we are happy to help you.