CoEnCo helps you make your brewing dreams come true. Whether for starting up your first brewery, updating your current brewhouse or expanding your business, CoEnCo is ready to co-create with you. Years of machine construction experience and acquired process knowledge help us offer turnkey solutions tailored to your needs.
We at CoEnCo strongly believe in innovative research and development, efficient production, delivering high quality equipment and excellent service. Our success is measured by our customers' satisfaction. Our passion driven team of profesionnals masters the skills that make your dreams come true.
Want to see the CoEnCo faces? Meet our professional team!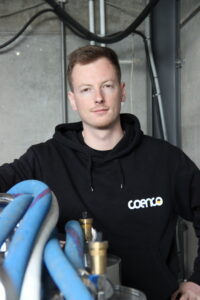 Matthias Impe
Sales Engineer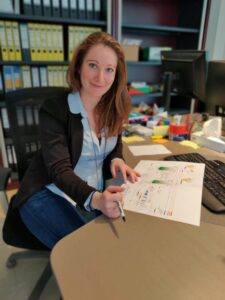 Jessie Calleeuw
R&D Manager
Michael Catrysse
Sales Microbreweries
& Liquid Foods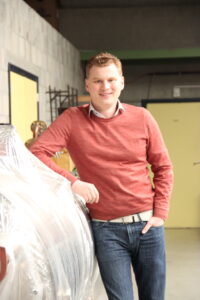 Amaury Ampe
Chief Technical Officer
Bert Huys
Operations Manager
Do you have a question or do you need more information? Contact us, we are happy to help you.