Tailor-made solutions for liquid food processing
Personal appraoch
& tailor made solutions
At Coenco you buy more than just equipment. Every project is unique and that is why we prefer a personal approach. Our specialists have years of experience in making the best professional processing equipment, tailored to you and your product.


Strong process knowledge
& reliable solutions
Our knowledge and expertise in liquid foods processing is extensive. With their many years of experience in the food industry, our specialists have all the knowledge they need to design, develop and automate process installations. Our focus is always on quality and efficiency.
Professional service
& lifelong support
At Coenco you don't just buy processing equipment, but a solution. Our service does not stop after purchase because you will remain a customer for life. You can rely on sustainable and professional 24/7 service, tailored to your needs. After all, your success is our success!


Discover our tailor made solutions for some of our customers here!
Coenco is a construction company specialized in tailor-made solutions for liquid food production processes.

With more than 20 years experience, we continue to focus on working closely with our customers. Service and support is not just a word at Coenco, but a goal that we support company-wide.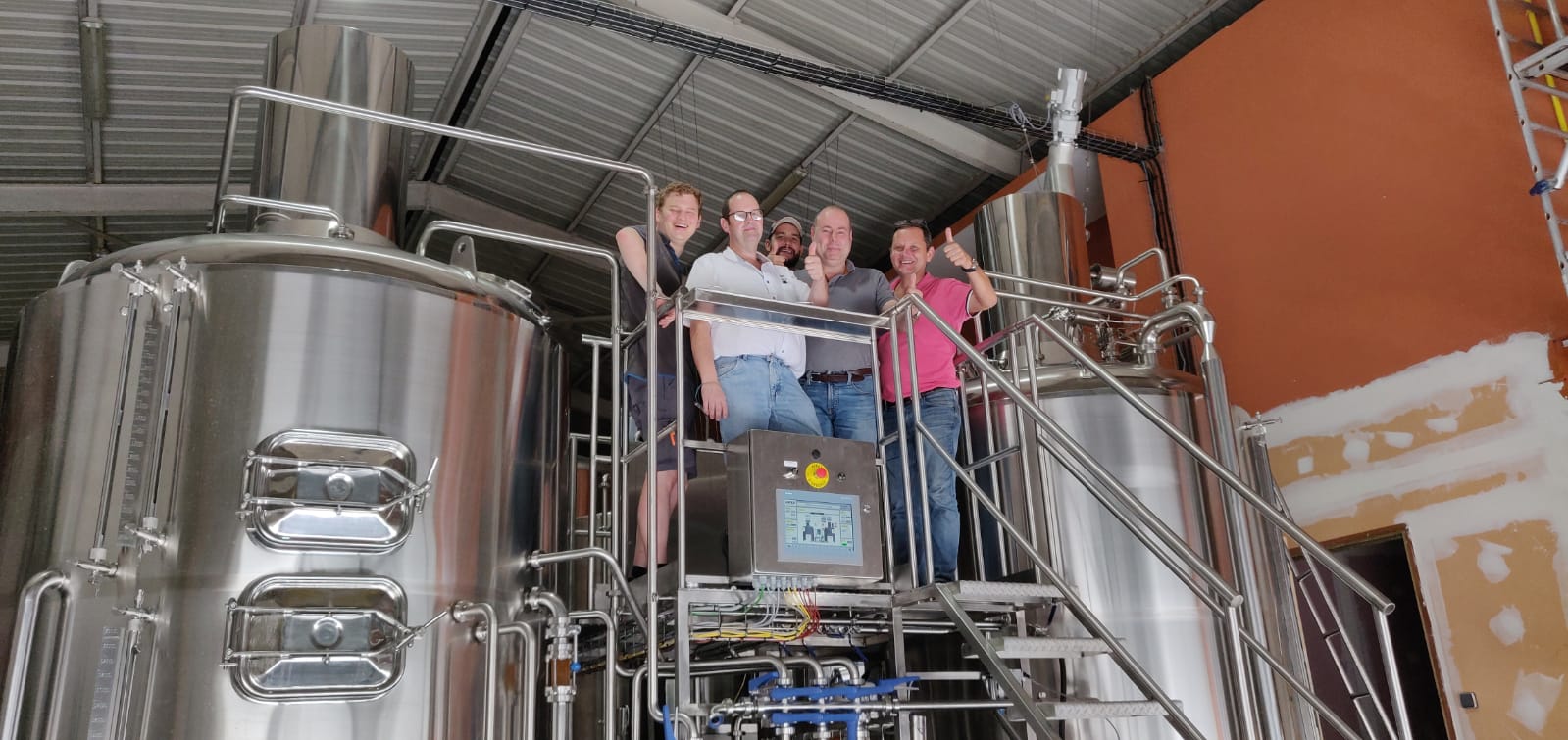 Do you have a question or do you need more information? Contact us, we are happy to help you.